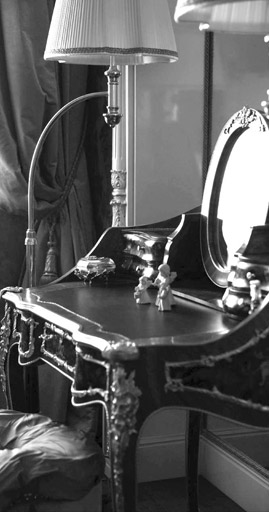 OUR STANDARD OPERATING PROCEDURE INCLUDES THE FOLLOWING PHASES:
1. KICK-OFF MEETING
Going over the checklist with the customer.
Drawing up stylistic orientation and determining technical specifications.
2. TAKING MEASUREMENTS
Creating utility network diagram.
3. PLAN FINALIZATION
Approval of technical specifications based on proposed budjet.
4. PROJECT CONCEPT
General planning concept.
Project's appearance stylistics approval based on material reference selection.
5. PROJECT DESIGN
Production of 3D space visualization album.
6. DESIGN DOCUMENTATION
Partition dismantling and installation plan.
Floor plan, layout of finishing materials, underfloor heating circuit diagram.
Ceiling plan including structural components.
Electrical wiring and outlets location diagram.
Lighting fixture location and switch connection diagram.
Air conditioning diagram.
Plumbing fixtures floor plan.
Door opening floor plan.
Furniture layout plan.
Wall covering and decoration datasheets.
Wall maps with layout and specifications of finishing materials.
Engineering equipment, control units and electrical fitting connection scheme.
Technical drawings of custom-made decorative elements.
Household electrical appliance specifications.
Plumbing appliance specifications.
7. FURNITURE. LIGHTING. TEXTILE. ACCESSORIES
Drawing up specifications.
Development of custom-made furniture components on the basis of European and local manufacturers.
Delivery and installation.
8. DESIGNER'S CONTROL
Enforcing compliance of works in accordance with project's documentation.
Implementing adjustments where necessary.
9. MANAGEMENT
Market analysis and selection of contractors for project implementation on the basis of tendering.
Work schedule (priorities, sequence, timing and other terms).
10. PROJECT DELIVERY
Everyone's happy. Time to drink champagne.