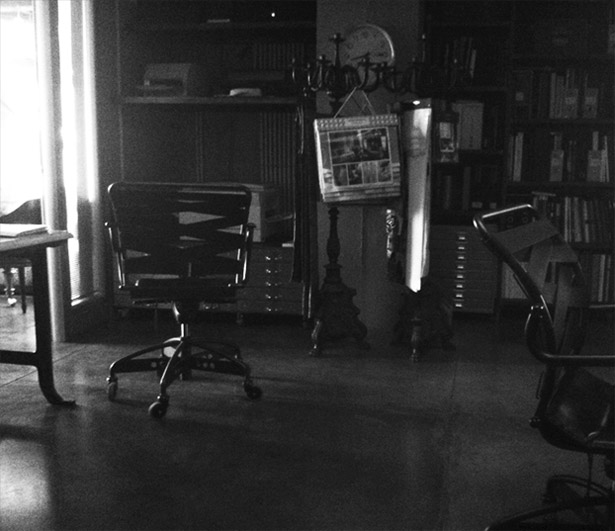 Tatiana Savadova and Georgii Senchenko founded their design studio in 1997. Having grown up in families of artists and received their first lessons in refined sense of taste during their childhood, Tatiana and Georgii have made their accumulated knowledge and artistic experience into the cornerstone of their interior design approach:  Tatiana trained as a professional piano musician, then acquired a second degree in art history with a focus on architecture; Georgii is formerly a scenographer and one of the founders of the modern art movement in the post-Soviet space. Fluency in history of material culture, a passion for combining genres and mixing styles have given birth to virtuoso eclectic style that became the underlying creed of their artistic duet.
Today, MIXINTERIORS studio, supervised by Tatiana and Georgii, consists of an experienced team of high profile specialists including architects, visual rendering experts and project managers, whose combined qualifications permit the studio to undertake the most ambitious projects.

We create architecture of interior spaces and interior design of the highest level. Whether it is a private residence or a restaurant interior, a television studio or a beauty salon - each project is equally important to us. We believe that every client is unique and our job is to express their uniqueness though our interior design solutions.
MIXINTERIORS is a full cycle bureau. We lead our clients through all stages of project design and project management:  from design concept and detailed working project specifications, furniture selection, finishing materials, lighting and decorative textiles selection all the way to the final delivery of a completed project. Our yearning for perfection and elegance has enabled us to choose the best global manufacturers and suppliers to work with us, together with whom we have delivered outstanding projects in different parts of the world.